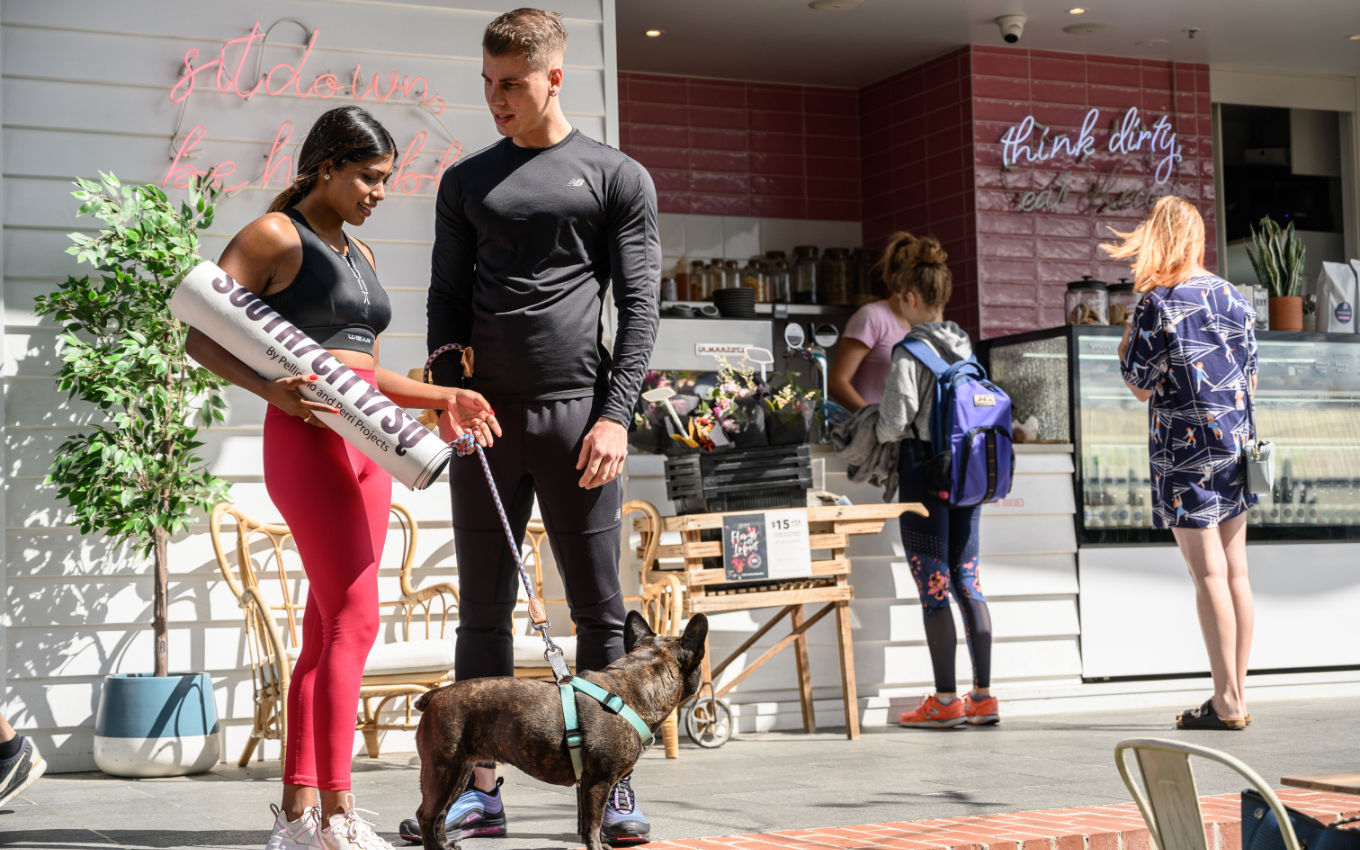 Live / Work / Play
Enjoy our unique resort-inspired lifestyle where an abundance of amenity creates a place to live, work and play.
Post01
Reliable parcel collection and delivery service
Connect02
Stream and share with high speed internet
Wardrobe03
Take advantage of laundry and dry cleaning services
Clean04
Apartment and car cleaning
is available
Trips05
Each precinct has free-to-use bicycles and some an electric share car
Fixes06
A fast, reliable handyman and maintenance service keeps everything running smoothly
Pets07
Pet walking and pet grooming can be arranged when needed
Events08
Experience the many Pellicano Living members events
Resort-Style09
Relax or connect in the shared, resort-inspired facilities including pools, cabanas & dining areas
Apps10
Stay across everything that's happening with the Pellicano Connect app.
Music11
Carefully curated playlists designed to positively influence your mood and mindset
Our buildings are designed for you to make the most of life 24 hours a day. Flexible environments for work and play are home to lounges, co-working spaces, tranquility zones, rooftop pools and dining clubs. Wake up and expect the best. It's all here.